Welcome to The Cutty Sark Tavern
We continuously aim to delight you with our range of unique and interesting events, as well as our weekly pub quiz nights and our creative collaborative events with your favourite drink brands.
If you would like to host an event in our historical pub, then do get in contact with us and let our experienced Events Coordinators assist you with hosting a stress-free evening.
Weekly Events
#BestRoastInGreenwich

12.00PM - 4.45PM
Let us make your #PerfectSunday!
Be sure to book your table this Sunday, and enjoy the best Sunday roast dinner Greenwich has to offer. From succulent strip-loin of beef to a spicy Bloody Mary,...

Read More...
Book a Table
QUIZ NIGHT

8.00PM - 10.00PM
Join us every Wednesday at 8pm to take part in our weekly hosted by our wonderful Quiz Master.
With a cash prize and bottle of wine up for grabs, gather a team together and get your thinking ca...

Read More...
Book a Table
Burns Night
January 25th 2022 - 6.00PM - 11.00PM
Join us for our annual celebration of Scottish culture and history - it's Burns Night at the Cutty Sark! Let us warm you up with a wee dram of whiskey on arrival, following which you will be able to enjoy an authentic bag pipe performance from one of our cosy tables with a view, or an armchair by the fireplace. Continue the night in style with a three course dinner of classic Scottish dishes in our beautiful restaurant on the first floor.
New Year's Eve
December 31st 2021 - 11.00AM - 12.00AM
Out with the old and in with the new on NYE! Raise a glass with us on New Years Eve as we say good bye to 2021 and welcome 2022 with bubbles and good food. What's your new year's resolution?
Please be advised that Young's only sells tickets for events through our official partner DesignMyNight, using their online event ticketing software Tonic – any tickets presented from other event ticketing providers will not be accepted.
Saturday 5th February
Rugby Union
Six Nations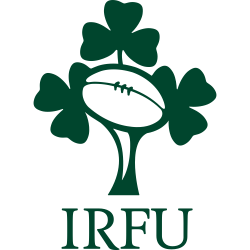 Ireland vs Wales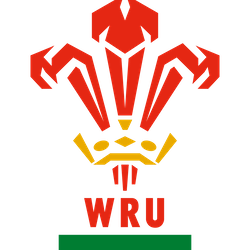 2.15
PM

Kick off
Rugby Union
Six Nations
Scotland vs England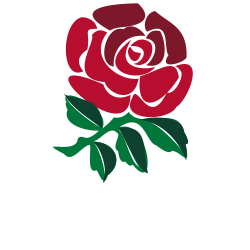 4.45
PM

Kick off
Sunday 6th February
Rugby Union
Six Nations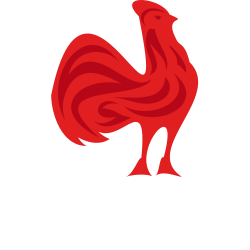 France vs Italy
3.00
PM

Kick off
Keep in touch with our very latest news, events, tipples and treats.


Please confirm your communication preferences below.
In future we may tailor emails and online advertising based on your location and what you've shown an interest in. By clicking on 'Yes Please' on the above, you're accepting our Privacy & Cookie Policy. Young & Co.'s Brewery, P.L.C and its group of companies are committed to protecting your data and it will be processed in accordance with our Privacy & Cookie Policy which can be found at www.youngs.co.uk/privacy-policy. Please read this before clicking 'Yes Please'. Promoter: Young & Co.'s Brewery P.L.C, Riverside House, 26 Osiers Road, Wandsworth, London SW18 1NH. Registered in England & Wales Company No. 32762
Terms and conditions and privacy policy
By filling in your details you are agreeing to hear from Young's and this pub from time to time. Your details will be stored in accordance with the Data Protection Act and we promise never to share your details with anyone else.

You may unsubscribe from Young's pubs at any time simply by clicking on the unsubscribe button at the bottom of the email or by emailing enquiries@youngs.co.uk.

Promoter Young & Co.'s Brewery, P.L.C. Riverside House, 26 Osiers Road, Wandsworth, London, SW18 1 NH. Registered Company No 32762
Opening times
Monday to Saturday: 11am – 11pm
Sunday: 12pm – 10.30pm
Food Service Hours
Monday – Saturday: 11am – 10pm
Sunday: 11:30am – 9pm
Gift Vouchers